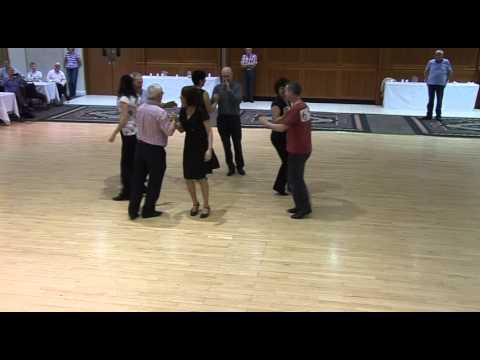 The Dance Of the Week for this week is a fairly complicated set recently composed by Pat Murphy (yes, that Pat Murphy) in honor of his home region of Templebeg.
The Templebeg Set has some intricate and in some cases, rapid, movements that are fun to watch and we expect, fun to dance.
Click through for notes and links to videos for each of the figures.