Category: Irish Set
Description:

Danced quite fast. Use waltz hold throughout.
Notes from Pat Murphy via Set Dancing News "This traditional set from west Cork is danced to slides. I first learned it at a class in the Piper's Club in Dublin. It has previously been published by Eileen O'Doherty in her set dancing collection The Walking Polka."
Videos:
Figure 1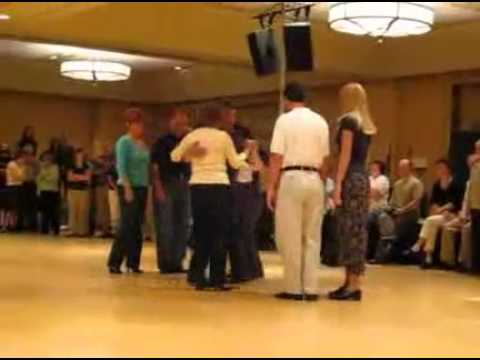 Figure 2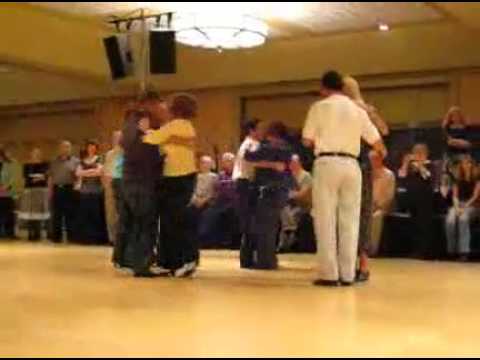 Figure 3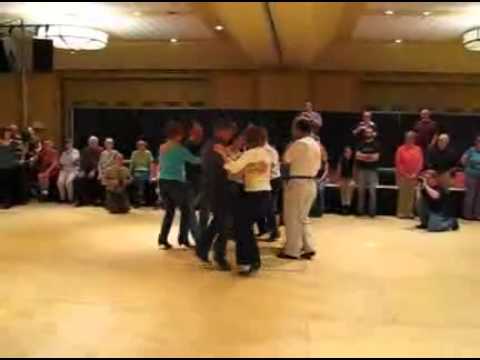 Figure 4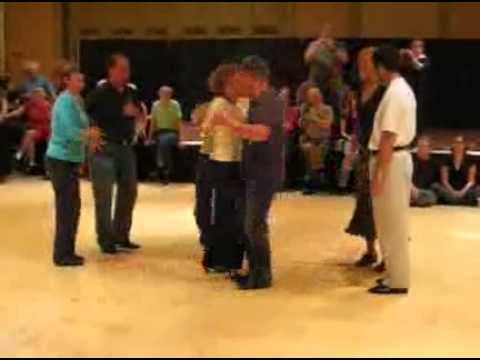 Figure 5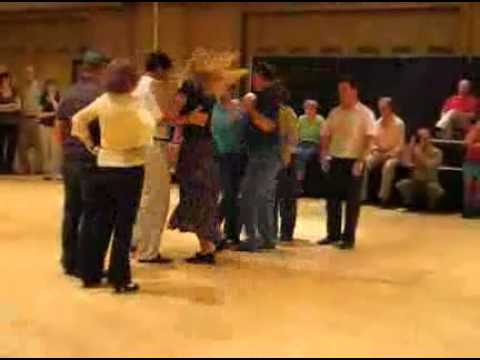 Added on 2011-06-19 14:34:43.
Modified on 2016-03-27 08:55:02.
Sign in
to see who added or last modified this dance.