Category: Irish Set
Description:

a.k.a. Borlin Valley Polka Set
A bouncy polka set from County Cork. It's simple, with a few added jumps and kicks and is danced fast for added spice.
Videos:
Figure 1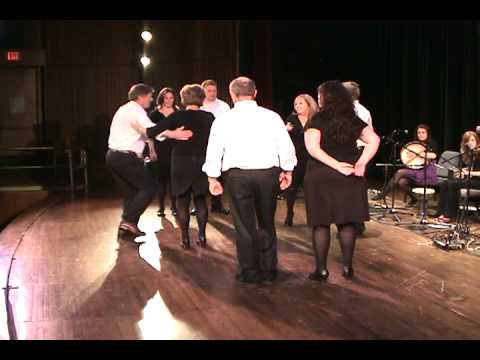 Figure 2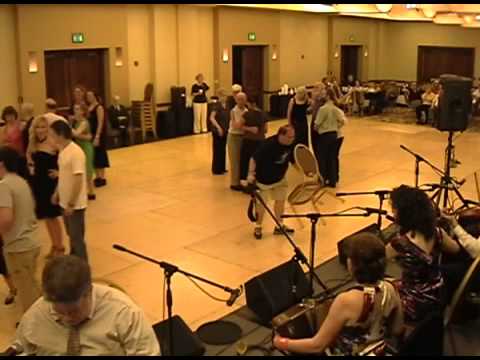 Figure 3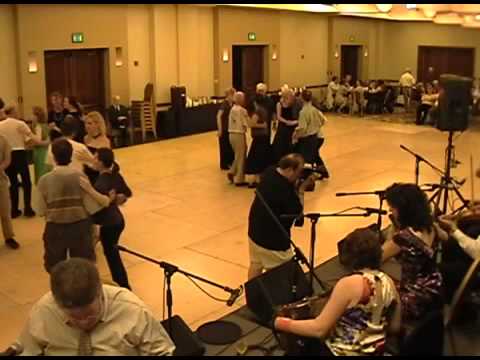 Figure 4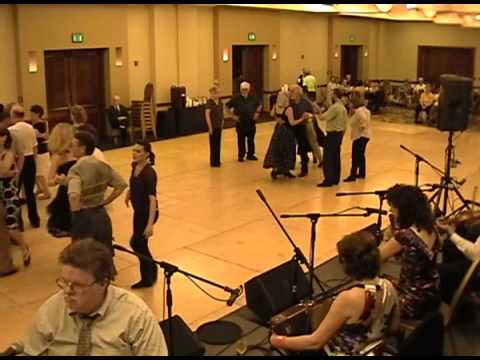 Figure 5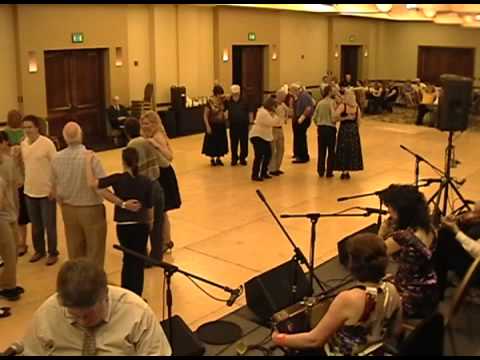 Figure 5 from a workshop in Vienna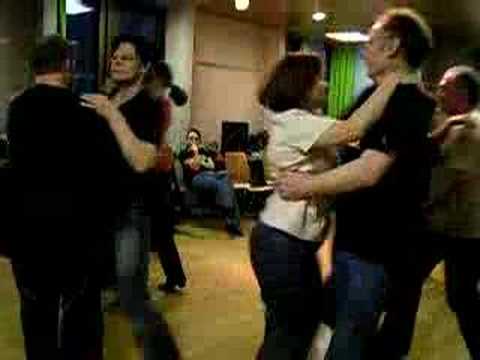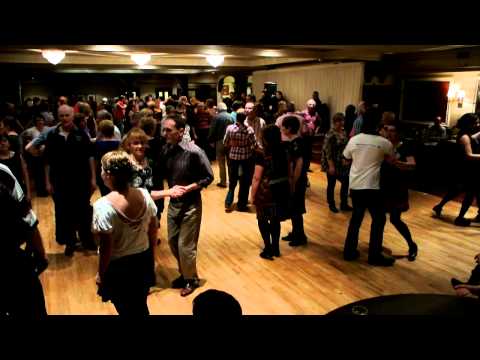 Added on 2011-11-05 11:10:34.
Modified on 2015-08-24 21:01:34.
Sign in
to see who added or last modified this dance.