Category: Irish Set
Description:
The Clare reel step is used for all the reel figures and the "down" jig step is used for the fourth figure.
Many dancers will double the last two bars of the house in the reels jig and hornpipe figures.
In some locales, when dancing the fifth figure, all dancers will advance and retire rather than only the dancing couples, and both ladies and the non-dancing gents will turn in place as the dancing gents change partners.

Videos:
Figure 1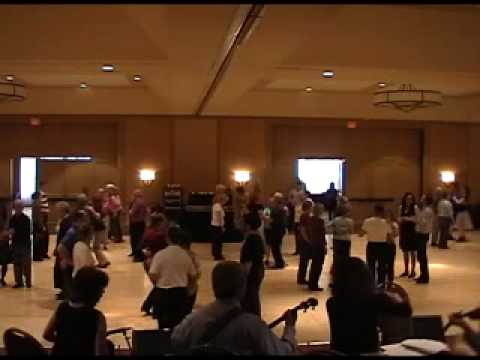 Figure 2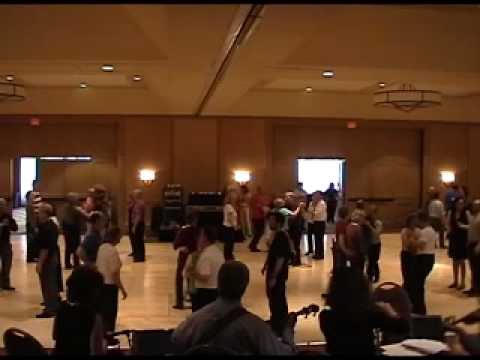 Figure 3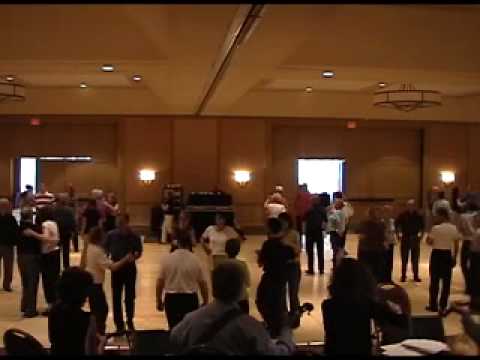 Figure 4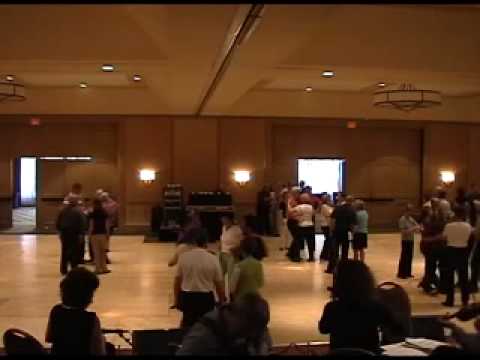 Figure 5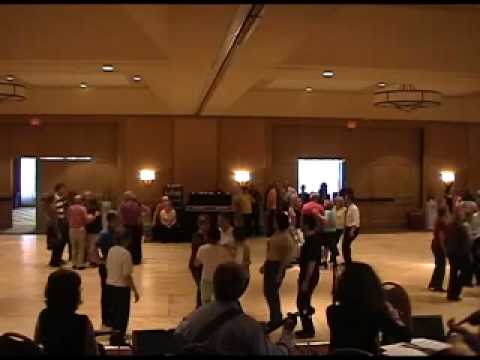 Figure 6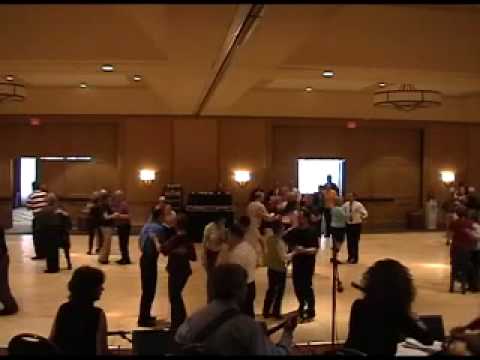 Added on 2011-07-17 09:43:47.
Modified on 2020-01-11 11:45:56.
Sign in
to see who added or last modified this dance.