Category: Irish Set
Description:

This set dance was composed by John Chambers, who lives in the Camp area of West Kerry. John is originally from County Monaghan but he has lived in Kerry and taught dancing there for many years.
Original notes by Pat Murphy, reproduced from Set Dancing News Feb/Mar 2014, edited since with additional details.
Videos:
Full Set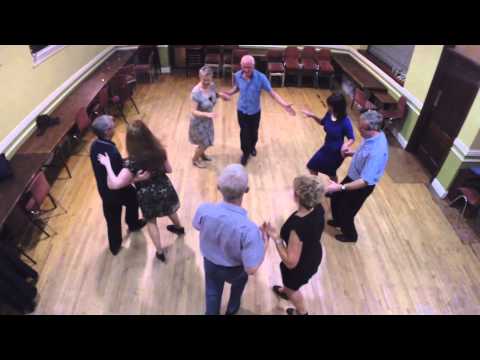 Added on 2014-02-10 20:07:02.
Modified on 2015-10-14 23:49:09.
Sign in
to see who added or last modified this dance.