Category: Irish Set
Description:
This set, as remembered by Patrick Joy, was recorded by Muiris O'Brien.
Notes from Toss the Feathers by Pat Murphy, reproduced with permission.

All jig Figures are danced with the "rising" jig step.
Videos:
Figures 1-3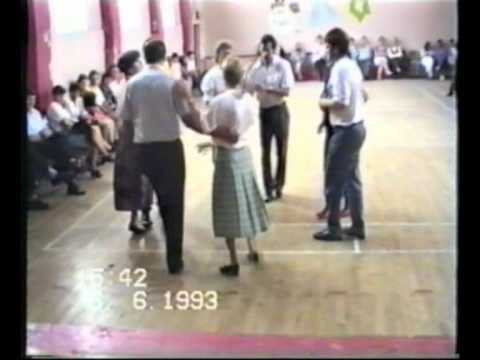 Figure 4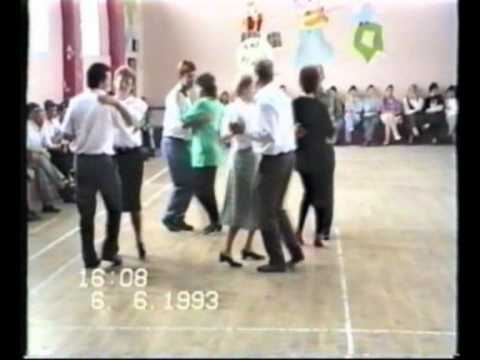 Figures 5-7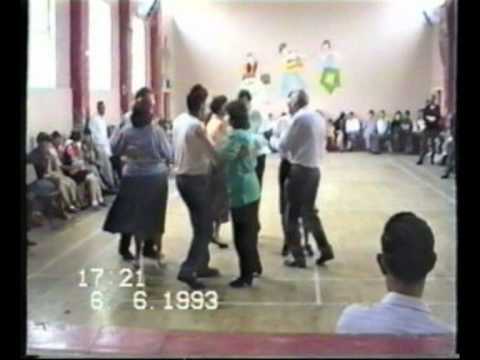 First figure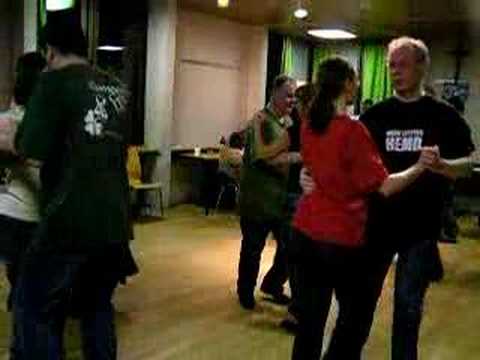 Second figure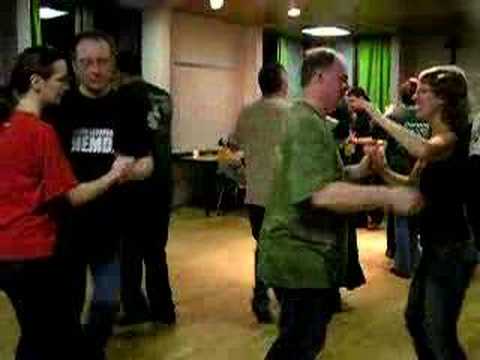 Added on 2013-09-11 19:18:56.
Modified on 2014-04-21 22:08:43.
Sign in
to see who added or last modified this dance.