Category: Irish Set
Description:

This new set dance was composed in the Mayo style in 2015. It is named after the Carrowbeg River, which flows through Westport, along by the Mall and on through the grounds of Westport House and Demense. The set was presented at the Connie Ryan Set Dance Weekend in Nenagh, county Tipperary, in January 2016.
First sides is on the left of first tops.
Orignally added from notes written by Pat Murphy. Used with permission.


Videos:
Figure 1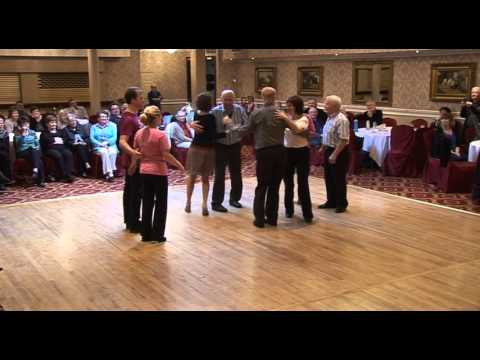 Added on 2016-03-27 12:43:39.
Modified on 2017-11-20 15:18:17.
Sign in
to see who added or last modified this dance.