Category: Irish Set
Description:

This popular set, sometimes called the Cashel Set, comes from county Tipperary.
Dance description and notes from Toss the Feathers by Pat Murphy. Reproduced with permission.
Videos:
You may need to skip to 4:00 if the video doesn't start there automatically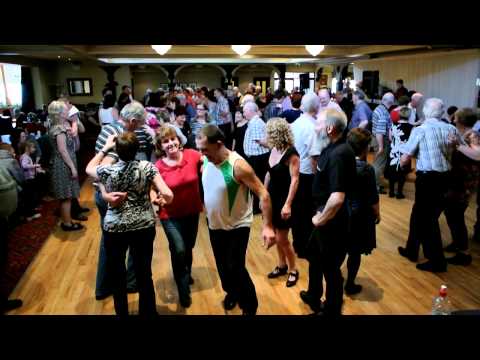 Cashel by James Kelleher in Killarney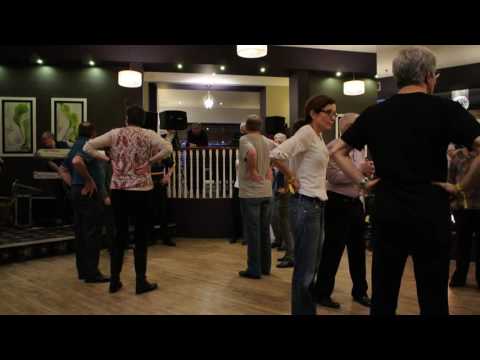 Skip to 3:25 in the following video. Dance called by Pat Murphy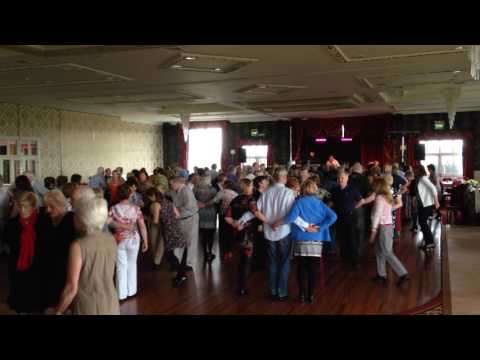 Added on 2011-12-05 11:22:57.
Modified on 2017-10-13 14:29:06.
Sign in
to see who added or last modified this dance.