Category: Irish Set
Description:

This set, which is from Claddagh, Connemara, Co. Galway, was taught by Seamus O Meoloid at the Connie Ran Memorial Weekend in Malahide in January 2004. All the swings are in waltz hold and first side couple are on the right of first top couple
Description and instructions from Apples in Winter by Pat Murphy, reproduced with permission.
Videos:
Striolán Ceili Band playing for the Claddagh Set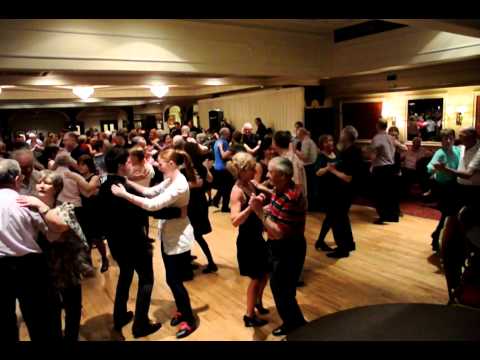 Kilcoo Ladies performance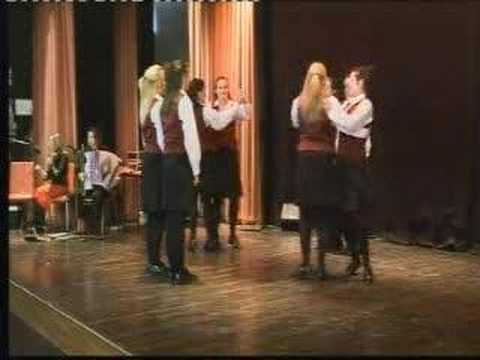 Added on 2012-02-25 11:22:02.
Modified on 2017-06-01 19:35:49.
Sign in
to see who added or last modified this dance.