Category: Irish Set
Description:
Also known as the "Connemara Set"
"Step it out" at the end of most movements in the 1st three figures. Swing in céilí hold.
1st sides are right of 1st tops.
Videos:
First Figure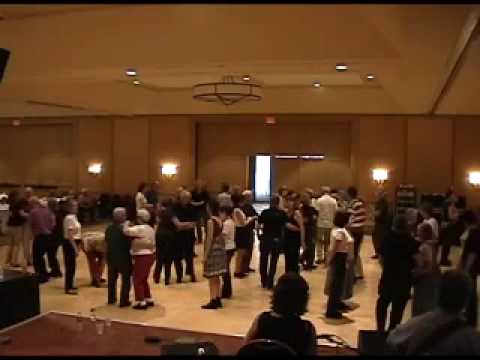 Second Figure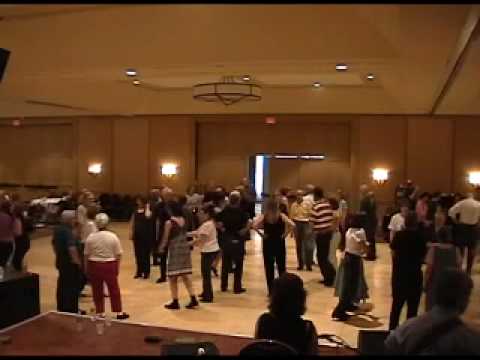 Third Figure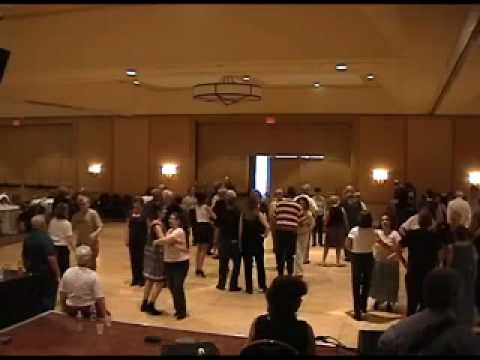 Fourth Figure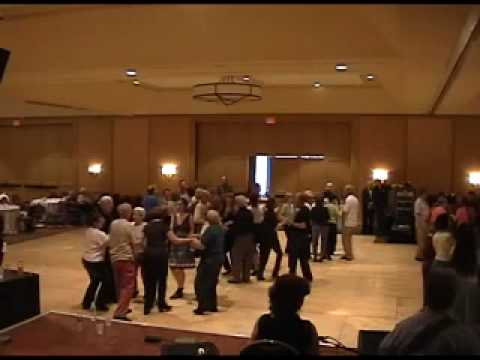 Added on 2011-04-27 18:35:30.
Modified on 2017-12-18 18:17:48.
Sign in
to see who added or last modified this dance.