Category: Irish Set
Description:

This set was composed by dancing master Gerard Butler in memory of his mother Lila, whose family lived in the townland of Corballa in County Roscommon. First side couple are on the left of first top couple. All swings are in waltz hold. In the jig figure, there is a batter step to advance and retire and a down step, 1-2-3, for the other movements.
Original notes from Pat Murphy via Set Dancing News Oct/Nov 2015
Videos:
Figure 1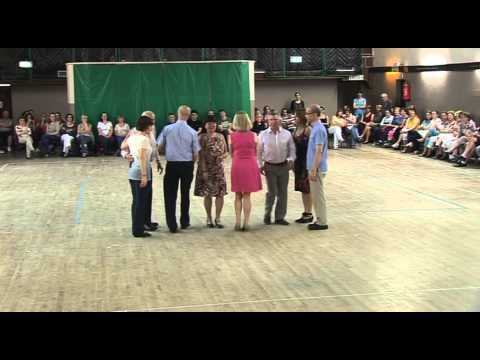 Figure 2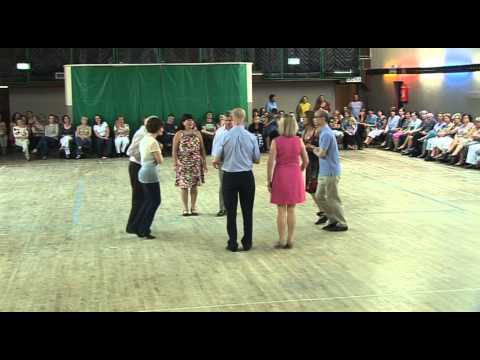 Figure 3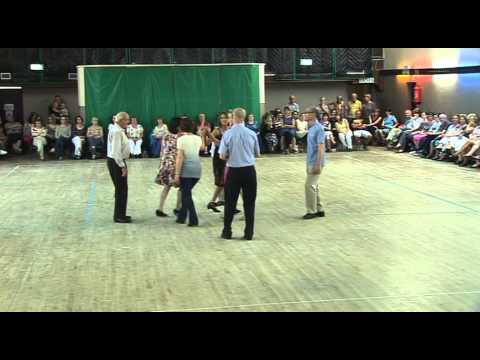 Figure 4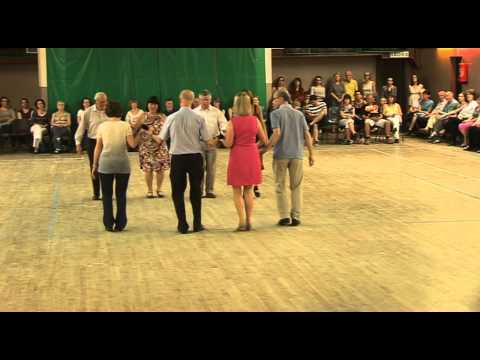 Figure 5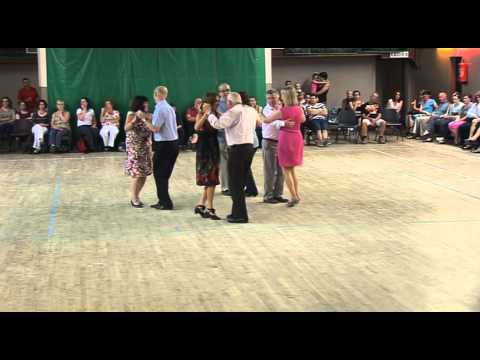 Added on 2015-11-14 14:15:07.
Modified on 2015-11-14 15:15:07.
Sign in
to see who added or last modified this dance.