Category: Irish Set
Description:
This modern set was composed by the Draíocht Dancers, Navan Road, Dublin, to celebrate the Dublin millennium in 1988
Originally added based on instructions from Toss the Feathers by Pat Murphy.
Videos:
Figure 1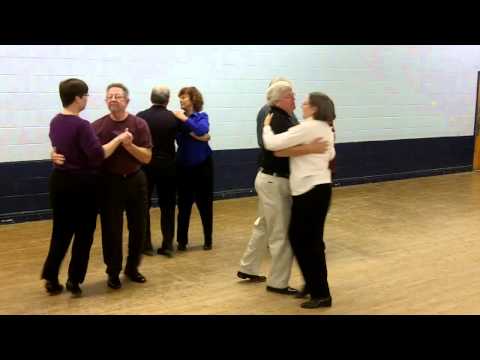 Figure 2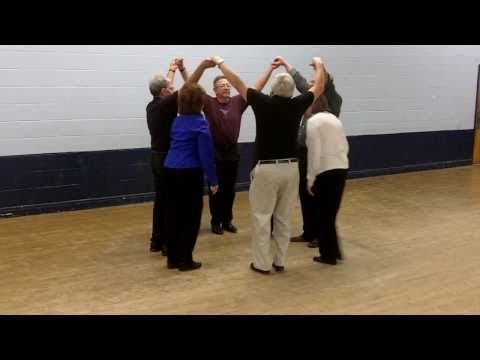 Figure 3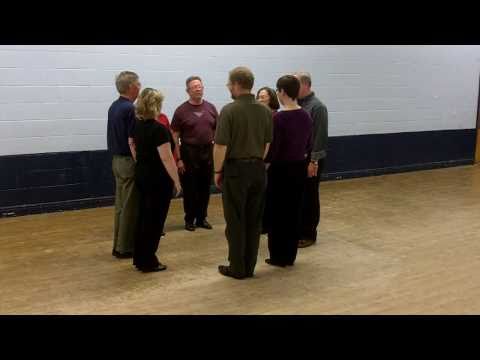 Figure 4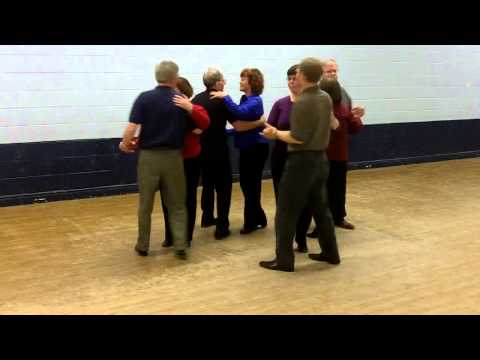 Added on 2014-05-01 05:29:15.
Modified on 2016-05-11 18:00:37.
Sign in
to see who added or last modified this dance.