Category: Irish Set
Description:

This set comes from Labasheeda in County Clare, where it was known as the Reel Set.
Notes from Toss the Feathers by Pat Murphy, reproduced with permission.

It's not unusual to find that both versions of figure 5 are danced during a ceili. Make sure you find out if that's going to be the case before you move on to figure 6!

First sides are to the left of first tops.
Videos:
The following video includes both versions for figure 5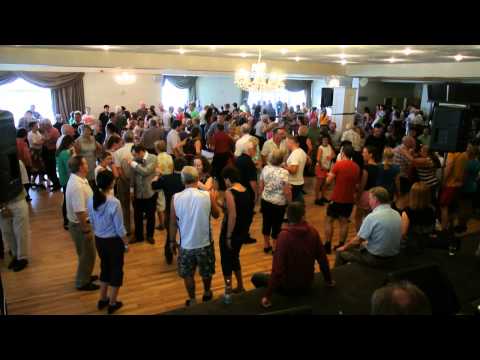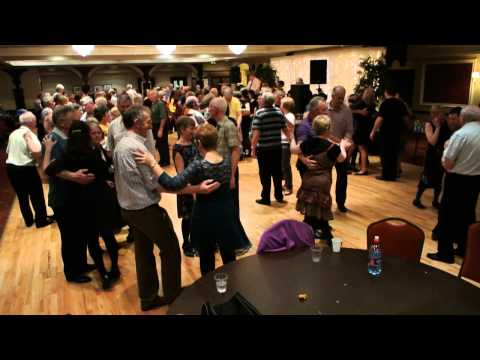 Added on 2012-03-11 08:50:28.
Modified on 2023-05-21 11:45:57.
Sign in
to see who added or last modified this dance.