Category: Irish Set
Description: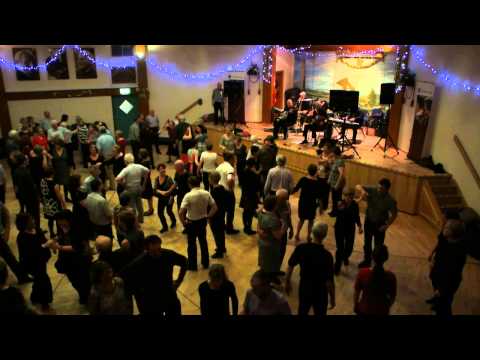 Set by Pádraig & Róisín McEneany. Reproduced with permission.
"We composed this set for the dancers in our class in O'Shea's Merchant Pub on Bridge Street in Dublin. We would like to dedicate the set to our dancers and to Ned O'Shea who has been a wonderful friend to us over the years. The feature of the set is that each couple will dance in first top's position.
Suggestions are given for music which you may already have to dance the figures."
See the Videos section for demonstrations by the Mc Eneany's and a set called by Pat Murphy.
Videos:
In addition to the videos below, videos for each figure, called by Padraig, are available through the
 icon at the top of each figure.

Full dance called by Pat Murphy with instructions before each figure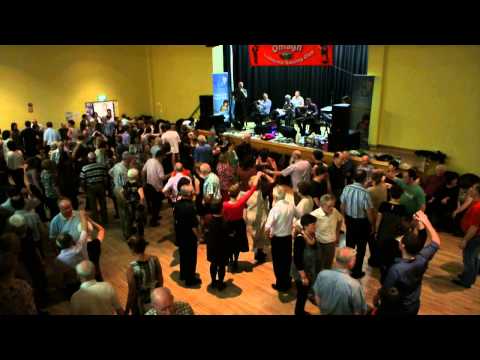 Skip to 3:10 in the following video if the link doesn't take you there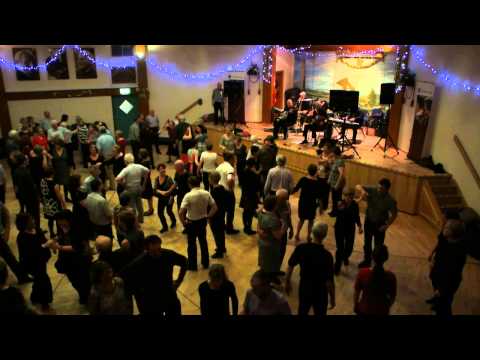 Merchant with music by Rise the Dust and calling by Syl Bell
Skip to 2:00 if the video doesn't start there.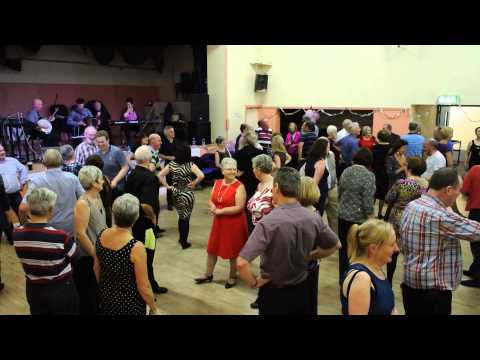 Added on 2014-01-28 19:38:05.
Modified on 2017-10-16 18:37:38.
Sign in
to see who added or last modified this dance.