Category: Irish Set
Description:

This set dance was composed in 2014 and presented at the Connie Ryan Set Dance Weekend in Nenagh, county Tipperary, in January 2015.
The Metal Bridge is located beside Ballyboy Cross, which is in the Parish of Upperchurch - Drumbane in county Tipperary. It is less than a mile from where I lived as a child and was then famous for its Crossroad Dances, which took place on Sunday evenings during the long summers. On many occasions when discussing set dancing and earlier times, Connie Ryan spoke about dancing at the Platform (outdoor dance floor) at Ballyboy Cross. Music was supplied by local musicians and my father Jack spoke about playing there sometimes in his younger days. The crossroad and the area surrounding the bridge has now been restored as a very attractive little park beside the river, with picnic facilities. I chose this name for the new set dance because of the happy memories it invokes. - Pat Murphy
Added from notes by Pat Murphy, reproduced with permission.
First sides are to the left of first tops.
Videos:
In addition to the videos below, videos for each figure, called by Pat, are available through the
icon at the top of each figure.

Figure 1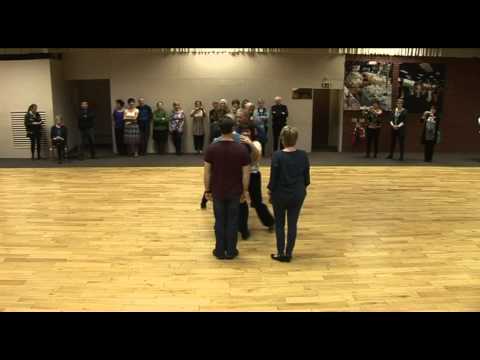 Figure 2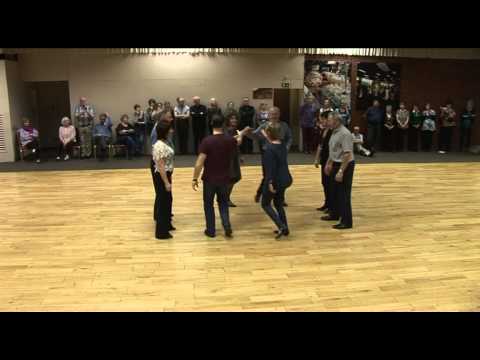 Figure 3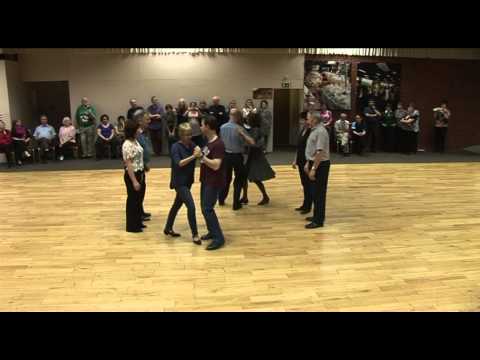 Figure 4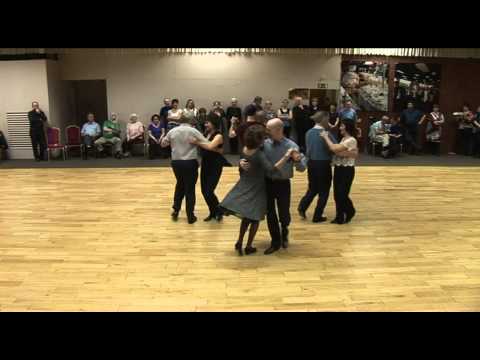 Figure 5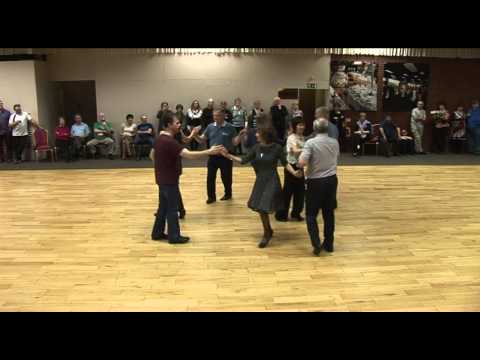 Added on 2015-04-19 10:54:04.
Modified on 2016-11-06 12:35:11.
Sign in
to see who added or last modified this dance.