Category: Irish Set
Description:
The Moate Set was established in the 1940's and danced locally at house dances. The Set was revived in the 1980's by Frank Bracken and danced locally in Dun Na Sí CCE Cultural Centre used by the local set dancers. In 1992 Joe and Siobhán O Donovan did a workshop in Dun Na Sí to keep the set alive. In 2014 Bridie Hamm, Tom Shine, Nicky Finn and Sharleen McCaffrey got together to bring the set into the next generation.
Added from original notes written by Padraig Mc Eneany

Music for this dance is available on Give it a Lift by Rise The Dust
Videos: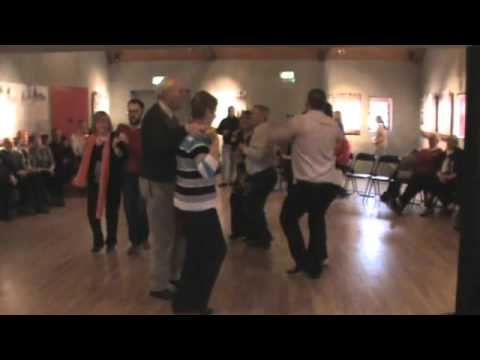 Here is Padraig teaching the St. Brigid's Cross movement of the 4th figure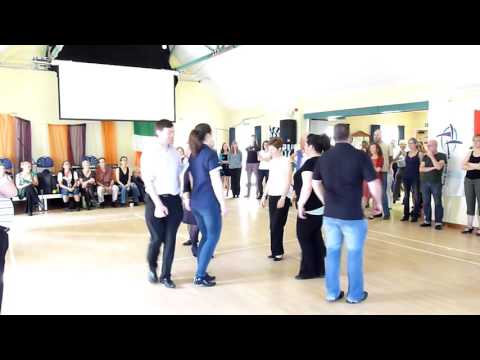 Added on 2015-11-23 11:08:25.
Modified on 2017-12-04 19:53:33.
Sign in
to see who added or last modified this dance.