Category: Irish Set
Description:


Dance Swing and House movements in waltz hold.

Additional notes from Pat Murphy:This set was given to me by Galway teacher Marie Philbin in May 2008.
Marie teaches a regular set dancing class in Moycullen and she revived this local set at the request of her dancers in Moycullen in 2006. Originally a local set dance known to local people, it was revived earlier as a competition set during the competition era which began in the seventies and continues today. The set faded again when competition dancing grew less popular but thanks to Marie, it now takes its place in mainstream set dancing.
Videos:
Fig 1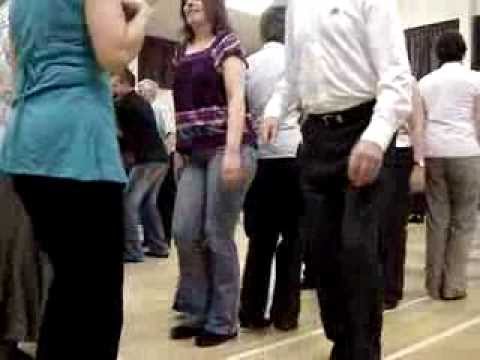 Fig 2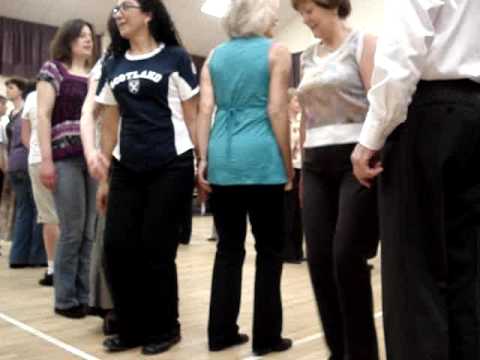 Fig 3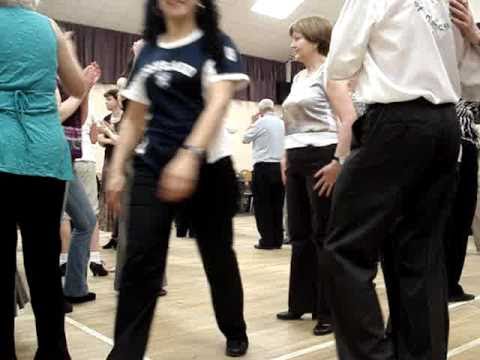 Fig 4

Added on 2011-07-31 09:06:23.
Modified on 2020-02-10 17:29:11.
Sign in
to see who added or last modified this dance.