Category: Irish Set
Description:
This well known polka set is danced by the Ballybunion Set Dancers.
Dance description from Toss the Feathers by Pat Murphy. Reproduced by permission.

Changes have been made to match how this has been danced in Kerry and by the Ballybunion set dancers.
Most notably the 1st sides are on the right rather than the left and there's no house in the 3rd figure. If you use the music by Matt Cunningham you'll find that the music is 8 bars longer than necessary without the house, though the music by Shaskeen is the "correct" length.
Videos:
Additional videos are available below with each figure.
Steps for the North Kerry Set: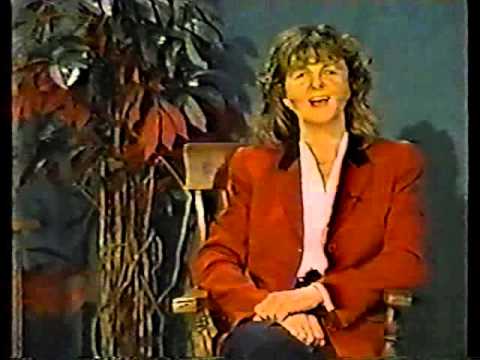 Added on 2012-02-26 11:21:17.
Modified on 2017-03-12 13:56:21.
Sign in
to see who added or last modified this dance.