Category: Irish Set
Description:

This set was written by John and Sheila McEvoy and their friend Mairéad Devane. John and Sheila live in Rinkinstown, County Louth.
Notes by Pat Murphy, reproduced with permission.

The "Duck" movement is easier to lead off if the couple opposite the leading couple turn back to back. Ducks led by ladies are danced clockwise,
ducks led by gents are danced anticlockwise. Second top lady and second side lady never lead ducks.

Additional notes:

The idea came one late night in Drumshanbo and there and then, the first part was written on a scrap of paper. However, like a lot of good ideas that come late in the evening, by morning, inspiration had nearly vanished. We persisted and nearly two years later to coincide with the 10th annual set-dancing weekend in 2012 in Án Grianán it was completed. Most sets are named after their place of origin and the Rinkinstown set is named after a local townland near Termonfeckin, Co Louth.
The set was devised by Mairéad Devane, John & Sheila McEvoy and tested with the help of local set dancers. It is comprised of 4 Figures - 3 Reels, 1 Hornpipe.
Various movements such as the ducks originated from noteworthy landmarks in the locality.
Launched in The Westcourt Hotel, Drogheda, Co Louth 23 August 2012
Additional notes from http://www.setdancing.de/sets/rinkinstownset.pdf
Videos:
Fig 1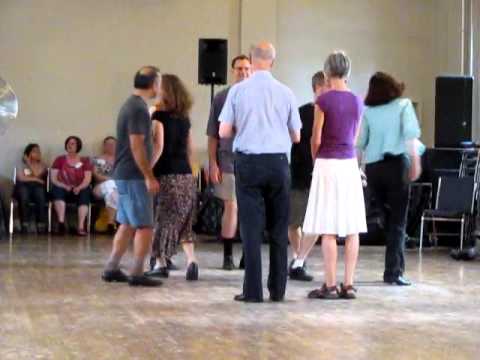 Fig 2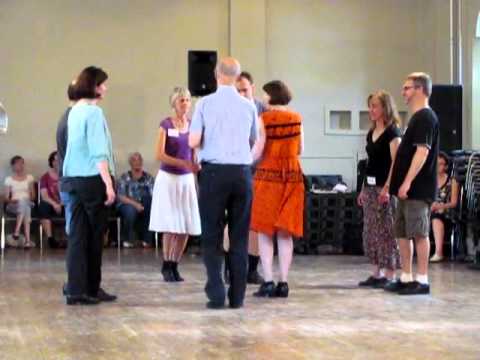 Fig 3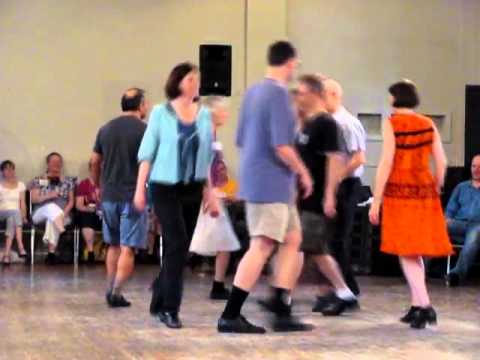 Fig 4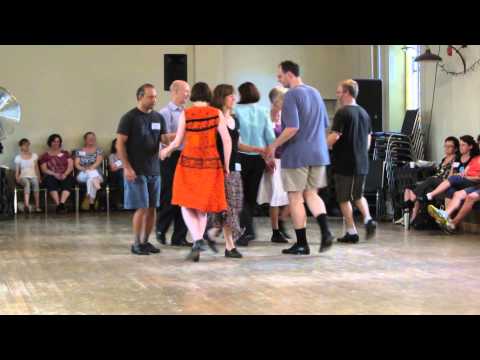 Added on 2013-01-08 20:22:43.
Modified on 2017-01-08 13:08:14.
Sign in
to see who added or last modified this dance.