Category: Irish Set
Description:

STEPS The 'down' jig step is used in the jig Figure. The step used to dance the first 2 bars of each part of the Quarterhouse has three variations in the source video. The first is the normal 'two in place' of any polka quarterhouse. The second is for the slightly impatient, with just one step in place and the next moving slightly towards the next place on the R. The third version is for those in a hurry, the two in place being replaced by a gentle zig-zag step towards the next place. Each of these is then followed by the normal turn into the next place (2 bars). NOTE: The Hornpipe changeover is now often danced with hands held in a circle, all dancing in and out (4 bars), back in (2 bars) then the gents lifting their L arms to bring the lady on their L hand underarm in front of and into place beside them in waltz hold (2 bars). Extended description from Set Dancing News
Videos:
Video by Bill Lynch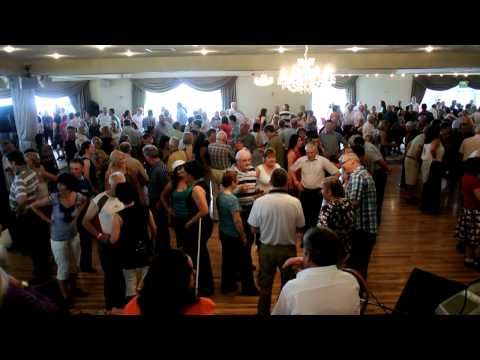 Alternate video by Bill Lynch (starts sooner and the dancers are closer to the camera)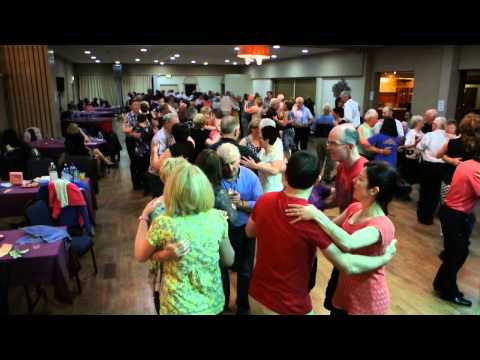 Video by Laurent-Nicolas Vuille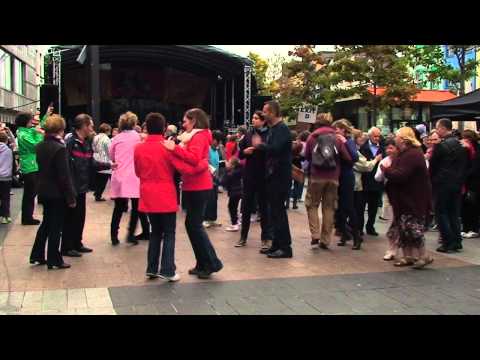 Added on 2011-07-23 13:16:33.
Modified on 2019-04-22 19:54:46.
Sign in
to see who added or last modified this dance.