Category: Irish Set
Description:
This south Kerry set has been popularised by dancing teacher Timmy MacCarthy.
Notes from The Flowing Tide by Pat Murphy. Reproduced with permission.
Additional notes added based on the 2009 workshop at Drumshanbo.
Videos:
Figure 1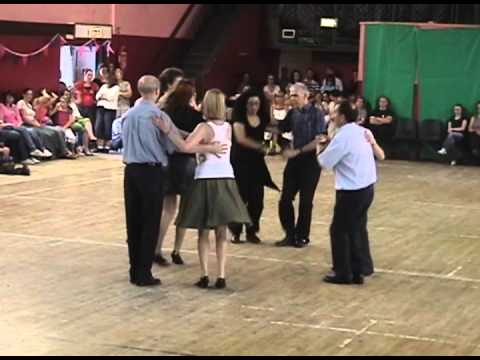 Figure 2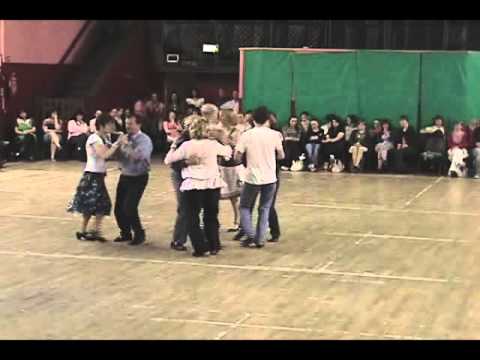 Figure 3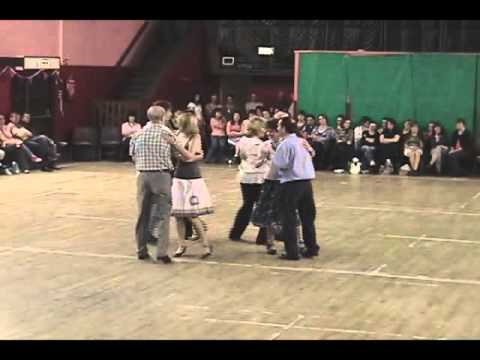 Figure 4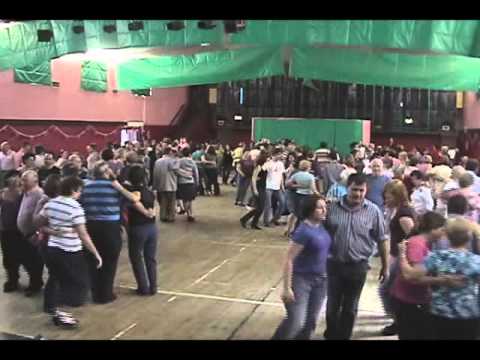 Figure 5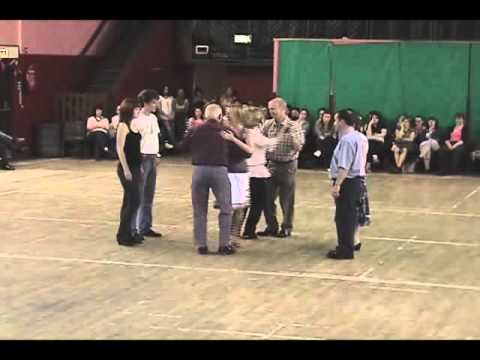 Figure 6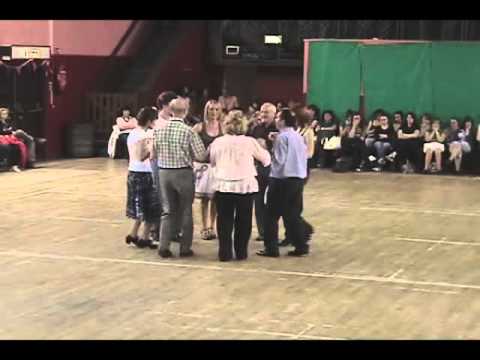 Added on 2012-05-06 07:11:40.
Modified on 2013-04-14 17:37:01.
Sign in
to see who added or last modified this dance.