Category: Irish Set
Description:
This set dance was composed to represent my home area, near where I was born and reared in County Tipperary and it reflects memories of growing up there.
Some movements reflect Celtic movements and patterns, while parts of the set are also a reminder of other versions of the Castle Set as it was danced in other times.
Added from original notes by Pat Murpy featured in the June-July 2014 issue of Set Dancing News
Videos:
First Figure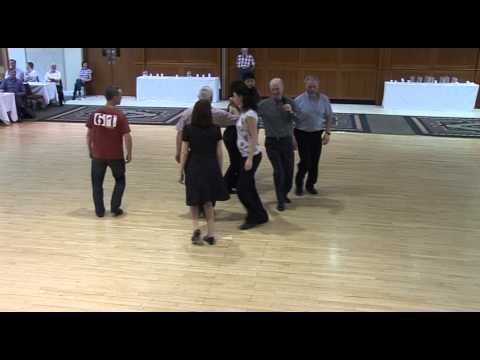 Second Figure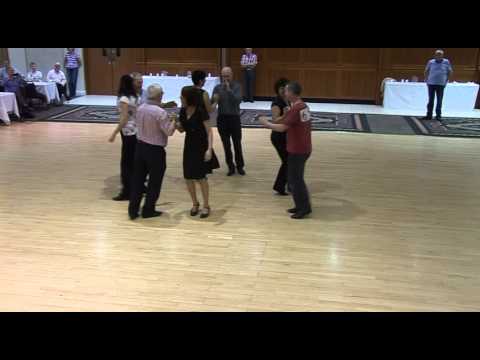 Third Figure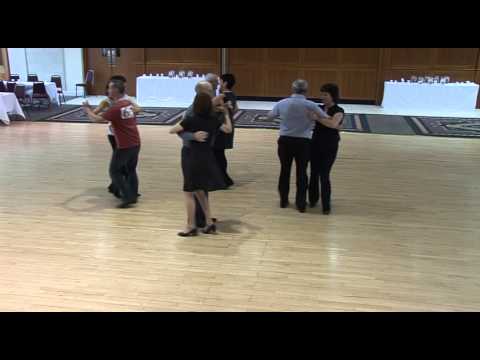 Figure 4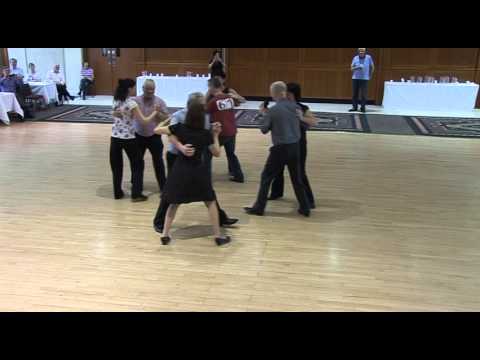 Figure 5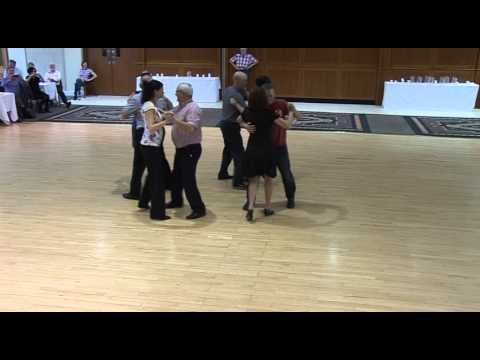 Added on 2014-06-25 07:26:44.
Modified on 2014-07-13 21:00:47.
Sign in
to see who added or last modified this dance.